Balancing Studies and Startups
How I took advantage of my time and created value.
How I took advantage of my free time and created value.
Three years ago, I was a student doing my bachelor's in marketing and there was one thing that kept nagging me. My classes began at 7:30 and ended at 10:30 in the morning. That meant the entire day was spent doing nothing.
I was bored and wanted to reignite my childhood passion of reading. I had heard of a place called a book café where you could take a cup of coffee and take a book and sit for hours lost in your imagination. I visited one such book café and was lost in its charm. I ordered a cup of coffee and I started perusing the shelves filled with novels. I finally landed upon a Murakami book I hadn't read and settled down. When I finally came to my senses, I had four missed calls from my mum asking where I was. I was indeed still at the café and was busy reading this book but then I got an idea, I could replicate this book café and add my own touches to it.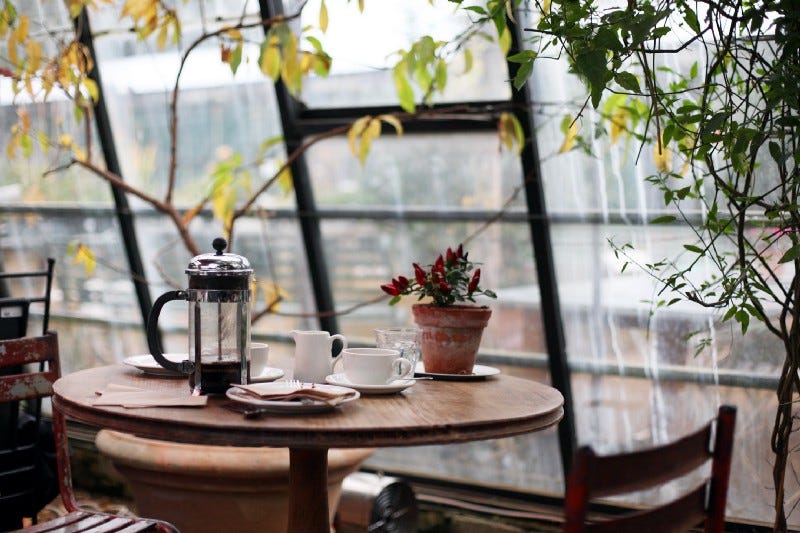 Photo by Kris Atomic on Unsplash
Now I must say that I was no genius, but I loved the idea of creating a space where people could come, sit and meet their childhood selves again, lost in the books and their imagination. I thought of adding another kind of experience which was to organise small intimate events to create a real sense of belonging and community. I discussed this idea with my friend, and she found it interesting as she used to read a lot as well when she was a kid.
We began forming up the plan in our heads and we pitched it to our parents and at the time we had no idea about business plans, or revenue streams or cost structures. We just wanted to build something that people would enjoy. In the beginning, our parents thought we were kidding and told us that we know nothing about running a business or even starting one.
We were a little fazed by that remark of our parents, but we didn't give up. We kept on learning about how to create a business plan, how to create a cost structure, concepts like table rotation, inventory of food, negotiating with suppliers, etc. A year later, when we presented the final plan we had, we finally got the green light from our parents and they agreed to invest and help turn an old place into our new café.
There's a little known truth about setting up your own business, you often underestimate the amount of time and effort it takes to create something like this. Oftentimes my friend and I used to run off into obscure streets of Pune to haggle for designer bulbs and wood tables and what have you.
But after months of seeing an old, tiny, debris filled place slowly but surely turning into a café where people could come and share their creativity, imagination and time with us. We were very proud of having achieved this at last. I had spent hours upon hours pining upon the layout of the bulbs in the café, imagining the perfect layout, the customer lifecycle, social media presence, and it finally came through.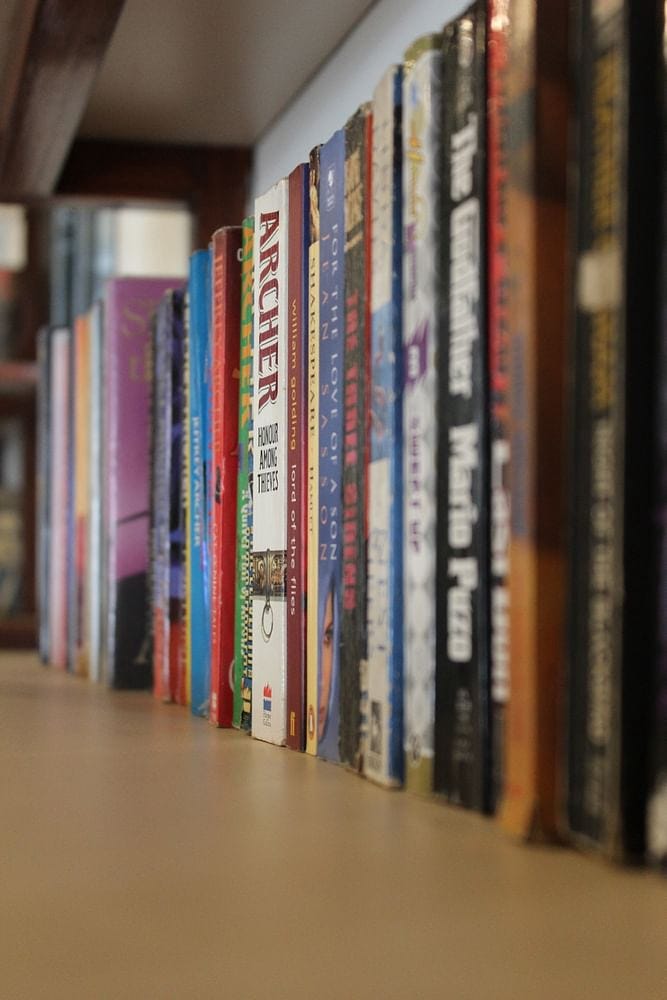 Collection of books from Boka Book Cafe
All this happened when I was a student and because I wanted to create something that brought people value and there's no age limit to achieve that. But then again, the earlier you fail and the faster you fail, the more you learn and that has been one of my guiding principles for a long time.
Student entrepreneurship isn't that much different than entrepreneurship, but it is another ballgame to manage your coursework, classes, exams, projects, your personal life and also your startup. People who manage to pull that off are very rare and do extremely well in the future.
It's also about task management, resilience, not being bogged down by the time wasting of your peers, learning to think on your feet and most of all, not losing hope when people tell you you're too young to start a business or be taken seriously.
If you are a student and have an idea to launch your own startup or need help to balance your startup and your university life, let's talk?
You can find me at saishrane.com